The first party of the season
Some of you may have been disappointed that there were no pictures of Zoe herself in the last posting. So here she is at the Sing and Sign Christmas party on Saturday.
The trouble is that almost all photos of her at the moment are taken from the back…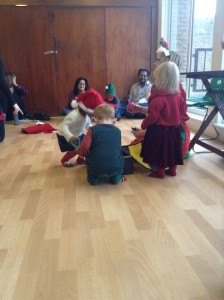 …because as soon as she realises she's being photographed…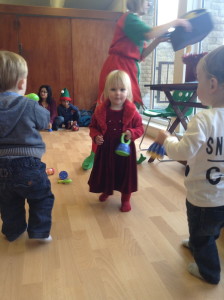 …she comes running over…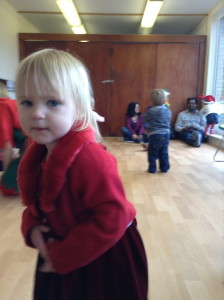 …to take a selfie.