We recently went to Estonia for a few days with a whole bunch of Robin's family. It was a very enjoyable experience!
Here are some photos. Feel free to contact us if you would like a larger image.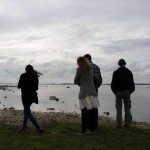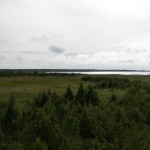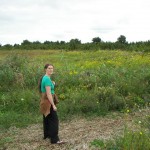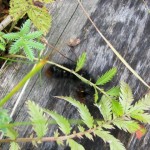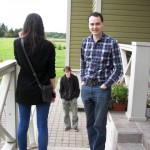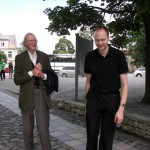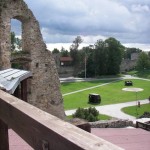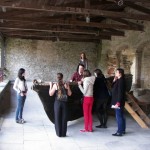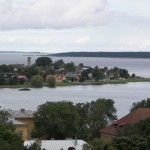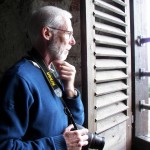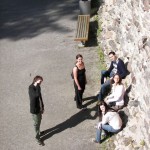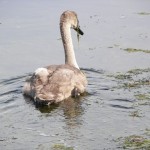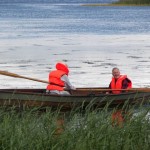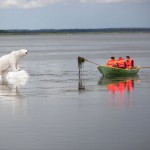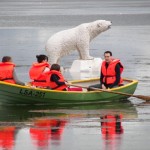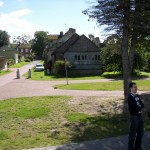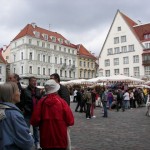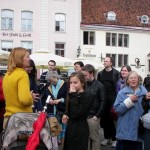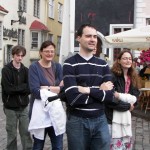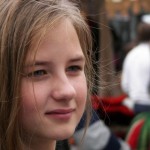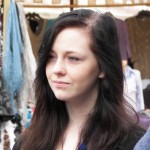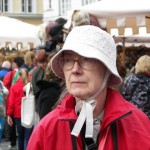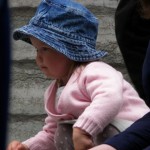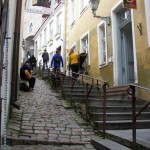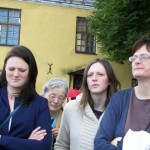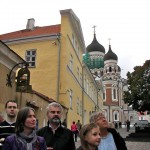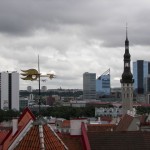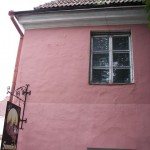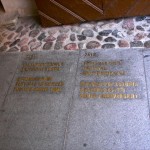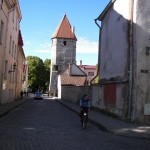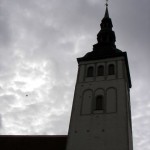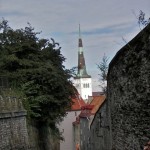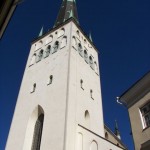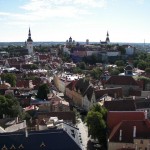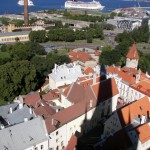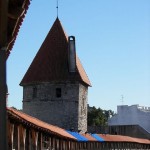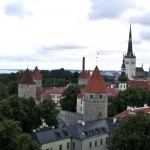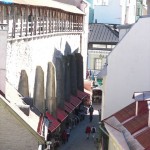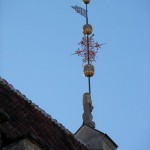 I know there are a couple of display issues with this gallery. I'll work on these when I have a moment.